Tent/Shelter Area:                                                                                                   There will be a large regatta tent for athletes and spectators to utilize which will house our Jumbotron screen with live race coverage and replay action, ergs for race warm up and cool down, concession, merchandise and much more. Athletes and clubs are welcome to bring shelters to erect in their designated boat storage area to keep athletes and coaches in the shade to reduce the risk of sun overexposure.There is limited space available for 10 x 10 tents on Pine Island in the spectator viewing right near the finish line close to the water.  Please be willing to welcome and share your space with rowers from other clubs!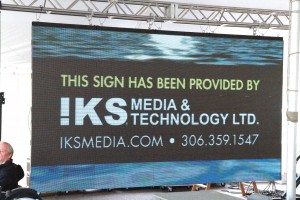 Park trees may not be used to string up hammocks.
This page will be updated soon, please check back later.